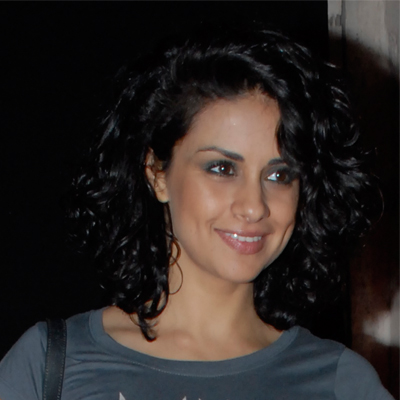 The Congress is set to lose 4 seats according to the C-Voter exit polls released Monday evening, with the AAP set to grab 3 of them and the BJP winning the other seat. The BJP-SAD alliance is slated to win 6 seats, one more than their 2009 figures.
Both the BJP and AAP have run massive campaigns in the state, targetting each other with accusations of corruptions, rise in drug abuse cases and more. The BJP has fielded star candidate Arun Jaitley from the holy city of Amritsar against the Congress's Captain Amarinder Singh.
AAP too has fielded star candidates like Gul Panag who is widely expected to win against the Congress's Pawan Kumar Bansal and BJP's Kirron Kher.