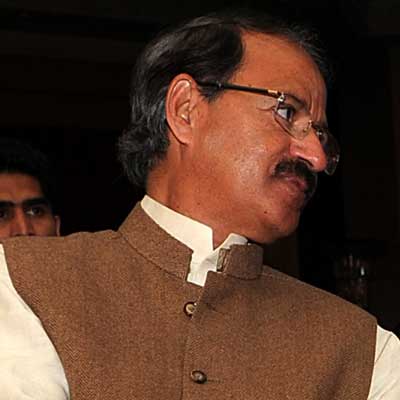 Congress leader Rashid Alvi said on Monday that it was completely unfortunate to see the Rashtriya Swayamsevak Sangh (RSS) appeal to the majority Hindu community to vote 100% in the ongoing general elections.
"The way the RSS has given a speech saying that the majority community must vote 100% is unfortunate. This is a secular country and people belonging from various religious background reside here with love and harmony. The RSS comments seem as if they want to break the country. It is alright to appeal to the entire nation to vote in large numbers, but not right to single out a particular community and ask it to do so," Alvi said.
An RSS document, circulated in Madhya Pradesh, asks the majority Hindu community whether it wants to create history or become a part of history? It further states that if the majority community does not s not vote 100%, then they shall become a part of history.