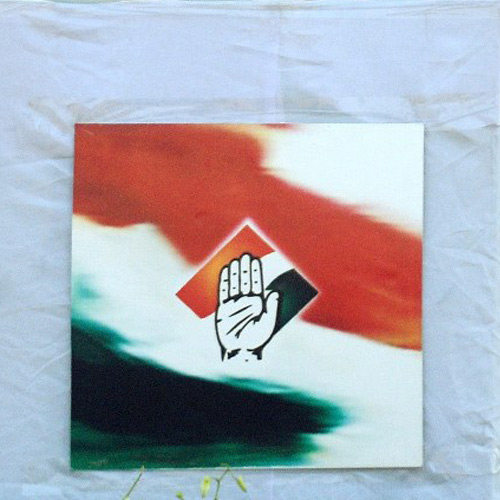 Congress leader Randeep Singh claimed that "UPA has not done well, we will sit down and introspect."
However, defending his party, he said UPA has played its role of government and opposition in the past. "We have played the role assigned by the people of India effectively, conclusively and will continue to do so," he said. He exuded confidence that his party will bounce back in Seemandhra.
Senior Congress leader Ashwani Kumar said that the dismal outcome was shocking and said it was time to groom state leadership. "We need to groom leaders in the state and we need to communicate with the aspirational youth," Kumar said, adding the need was for 'hard and honest introspection'.
Urging people not to "pin blame on individuals" in reply to a query that whether Congress leadership would be held responsible for the rout, he said he did not think it necessary for Congress leadership to resign.
Congress party is a party with a legacy of 128 years history and it showcased the work done by it unlike BJP which successfully cashed on the aspirations of Indians, he said. "We knew things were not good for us but never imagined in our wildest dreams that they would be this bad. Correctives have to be made," he stressed.
Kumar added, "Our campaign was not as good as BJP. They succeeded in selling hope and aspirations."