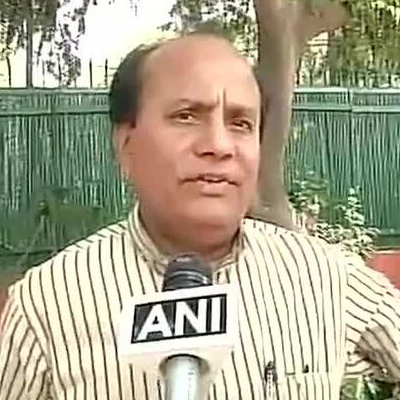 Congress leader Meem Afzal on Friday said that the party condemned the attack on the Indian consulate in Herat and added that the situation will be under control soon.
"This is wrong, the Congress party condemns it. The people who want to spread target India and spread terror would never be successful," said Afzal. "We are lucky that the diplomats are safe. Very soon, the situation will be in control," he added.
Rashtriya Swayamsevak Sangh (RSS) supporter Virag Pachfor said that the attack might be an attempt to sabotage peaceful efforts made by Prime Minister-designate Narendra Modi.
"Maybe this is an attempt to sabotage peaceful efforts made by Modi ji recently," said Pachfor. According to media reports, Afghan police officials said that three gunmen armed with machine guns and rocket-propelled grenades opened fire on the consulate early this morning from a nearby home. Police killed two of them, though one continued to fire on security forces.
No group has claimed responsibility for the attack.