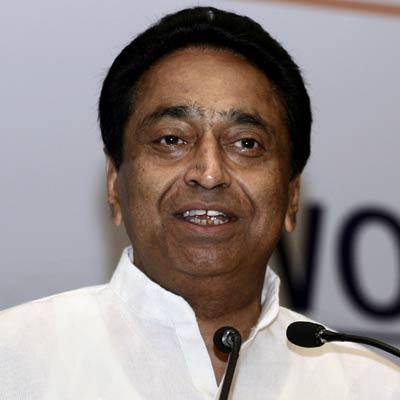 Congress leader Kamal Nath on Wednesday took oath as the Protem Speaker of the Lok Sabha. However, he is also currently the only member of the Lok Sabha.
Normally, after the swearing in of the Protem Speaker, the Lok Sabha is convened and after an hour, the 545 elected members of the Parliament are sworn in.
However, due to the untimely and sad demise of Bharatiya Janata Party (BJP) leader and Union minister Gopinath Munde, the elected members will be sworn-in only 24 hours after Kamal Nath's oath as the Protem Speaker.
The event would be historic as 282 elected members from the BJP, which single handedly won the majority, will take oath as Lok Sabha members.