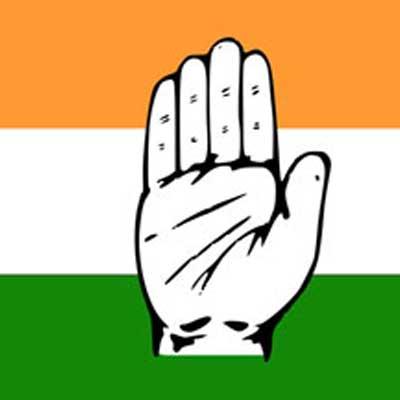 Ruling Congress nominee and sitting MP CL Ruala is leading by a margin of around 2,000 votes against Robert Romawia Royte, an Independent candidate sponsored by eight opposition parties under the banner of United Democratic Front (UDF) in the first round of the counting of votes for the lone Mizoram Lok Sabha seat.
Counting of votes began this morning at 8 am in all the district headquarters of the eight districts.
Votes polled by Bru voters in the six relief camps in Tripura were also being counted at the Sub-Divisional Headquarters of Kanchanpur in North Tripura by 24 counting officials sent from Mizoram.
Out of the 7,09,110 total electorate, 4,26,083 voters (61.06%) including 2,134,77 women electorate exercised franchise in the electronic voting machines while 7,993 voters out of the 11,243 Bru electorate in the Tripura relief camps exercised franchise.
The contest in the Mizoram Lok Sabha seat was between three candidates - the sitting MP CL Ruala of the ruling Congress, Michael Lalmanzuala of the Aam Aadmi Party and Robert Romawia Royte an independent candidate sponsored by the eight opposition party combine called the United Democratic Front (UDF).