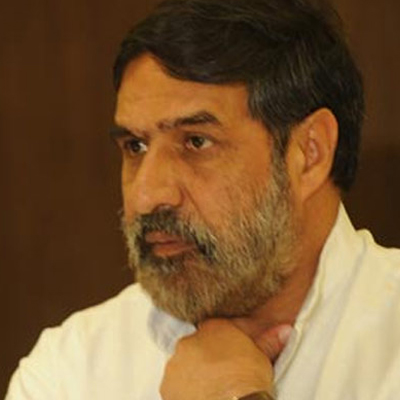 Latching on to Gujarat's affidavit before the Supreme Court on snoopgate, Congress today launched a blistering attack on Narendra Modi saying the state was "converted into a police state" and demanded a thorough probe into phone tappings during his regime.
Commerce Minister and party spokesperson Anand Sharma cautioned people against Modi's "dictatorial model of governance" while another party member wondered if this kind of Gujarat model would be replicated across the nation.
Facing a barrage of question as to why the government is yet to find a judge to head the commission of inquiry into the snoopgate, which the Centre had announced four months back, Sharma hoped that a judge would come forward after this affidavit.
"This is the Gujarat model of governance and adminstration... to listen to every conversation...then it is used to harass people. Gujarat has been converted through these actions into a police state. It is reflection of a mindset that is dictatorial not democratic.
"The Supreme Court should order a comprehensive probe not only in this case but into the entire gamut of how many phones were tapped during his regime," Sharma said.
Congress women's wing chief and spokesperson Shobha Oza said, "The question is before the country. Will this Gujarat model be replicated in the whole country?" The state government had reportedly told the court that a female architect was put under surveillance at the request of her father to ensure her safety 'due to certain personality traits' of suspended IAS officer Pradeep Sharma.