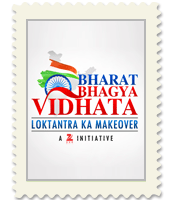 Close on the heels of the petrol and diesel price hike, the cost of Compressed Natural Gas (CNG) too has gone up in Delhi by as much as Rs.3.70 per kg. The hike, announced on Saturday, is the second increase in the past two and half months.
CNG will now cost 45 rupees and 60 paise, a kilogram in Delhi and 51 rupees and 55 paise in Noida, Greater Noida and Ghaziabad Now, Piped Natural Gas-PNG in Delhi will cost 27 rupees and 50 paise, up from 24 rupees and fifty paise per standard cubic meter (SCM) for consumption of 30 SCM in two months.
Beyond it, the rate will be 47 rupees and 50 paise per SCM. In adjoining areas, the new rate for PNG will be 29 rupees upto the consumption of 30 SCM and beyond it, the revised rate will be 49 rupees and 70 paise per SCM.