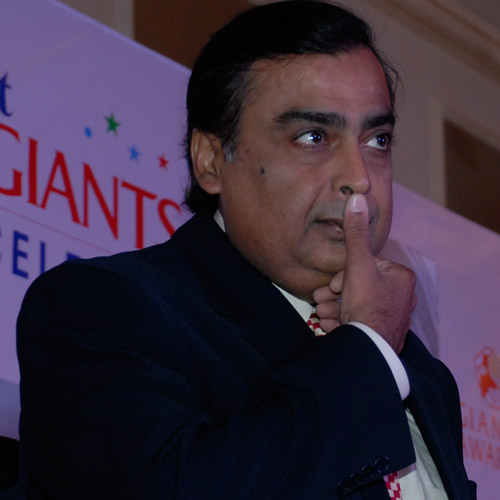 The building believed to be owned by Mukesh Ambani-led Reliance Industries Ltd in the city was sealed by the CMDA officials for alleged violations, sources said.
The building, suitable for the use of Information Technology purpose owned by Hotel Leelaventures, was bought for about Rs 170 crore by Reliance Industries Ltd early this year.
Leela Businesspark is part of the six acre land at MRC Nagar in city, also has the famous 11-storeyed hotel The Leela Palace equipped with 326 rooms and suites.
"As part of CMDA's efforts to check unauthorised construction, in the form of locking and sealing, under Section 56 and 57 of Town and Country Planning Act, 1971, against the building, action to lock and seal the premises bearing R.S. No.4288/113 and 115 in Block No.94 of Mylapore village, Chennai has been done", Chennai Metropolitan Development Authority said in a statement.
Listing out the reasons for the sealing the property, it said, "the owner had obtained planning permission on May 6, 2010 from CMDA for the construction of triple basement floor + stilt floor, IT building. But, they had completed triple basement floot+ground floor + 13 floors + 14th floor (part) multi-storeyed Information Technology building with deviations/violations".
"Even after giving sufficient time and opportunity, the owner has not rectified the deviations/violations to comply with the approved plan.Hence, a locking and sealing and removal of unauthorised development notice was issued on December four", it said.
"Owing the owner did not comply with the notice, the entire building is locked and sealed on December 10", it said.