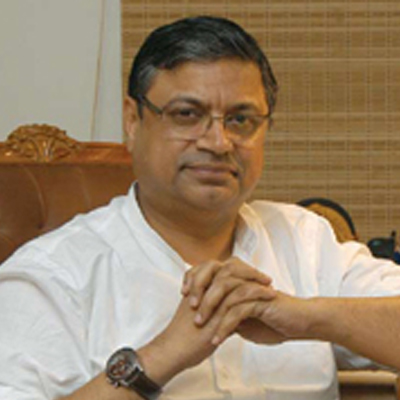 Chief Justice of India RM Lodha on Tuesday took exception to the government's handling of the recommendation for appointment of senior lawyer Gopal Subramanium as judge of the Supreme Court saying it was not proper for the executive to unilaterally segregate his name from three others who were appointed to the top court.
Lodha, who was travelling abroad when the segregation of Subramanium's name from those of others took place, went public this evening with his objection to the executives unilateral action. "I fail to understand how the appointment to a high constitutional post has been dealt with in a casual manner.
"The first thing I have taken objection to (is) that the segregation of Subramanium's proposal from other three proposals unilaterally by the executive without my knowledge and concurrence was not proper," he said here at a function here breaking his silence on the controversy that struck the new government within a month of its coming to power.
The Supreme Court collegium headed by the Chief Justice of India had recommended names of four eminent persons as judges of the apex court but the government cleared the names of Chief Justices of Calcutta and Orissa High Courts, Arun Mishra and Adarsh Kumar Goyal respectively, and lawyer Rohinton Nariman, leaving out the former Solicitor General.
In Bangalore, Law Minister Ravi Shankar Prasad refused to comment on the CJI's remarks.
Justice Lodha asserted that independence of judiciary was of utmost importance to him and told the lawyers at the function that "don't get the impression that independence of judiciary was compromised".
"I want to put the record straight. For last more than 20 years, I fought for the independence of judiciary and to me this is one subject which is not negotiable. At no cost, the independence of judiciary can be allowed to be compromised."
He said he would be the first man to leave the chair if he came to know that judiciary's independence has been compromised. "I will not hold the office for a second." Justice Lodha was speaking at a function to bid farewell to Justice BS Chauhan who demitted office on attaining the age of superannuation.