An unbelievable number of people gathered at Maldahiya, Varanasi, to take a glimpse of their minister Narendra Modi. As soon as they saw his helicopter in the air, they started chanting, "Narendra Modi zindabad".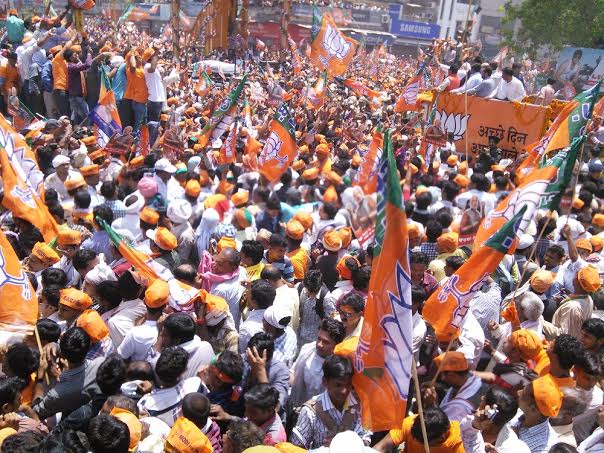 On his roadshow, Modi was accompanied by Amit Shah, Lakshmikant Bajpayee and Mukhtar Abbas. As soon as Modi's truck exited the Banaras Hindu University (BHU) gate, even the human barrier formed by the National Security Guard (NSG) and Special Protection Group (SPG) commandos started to become thin. The level of excitement of the people was sky high. When the security forces employed pushed the crowd of supporters back, they created chaos and started falling over each other.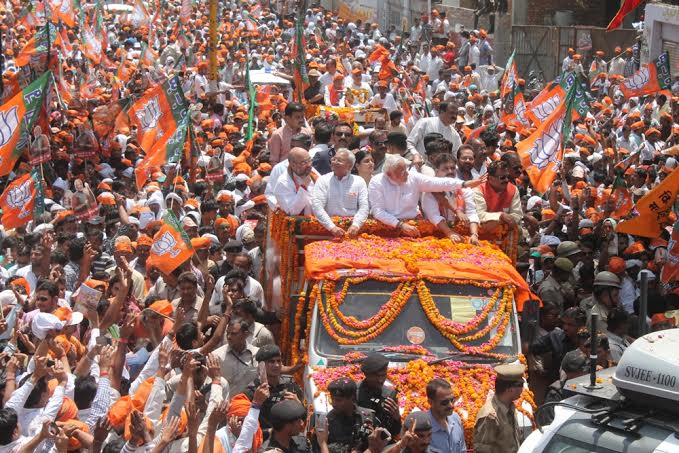 Some of them received minor injuries.