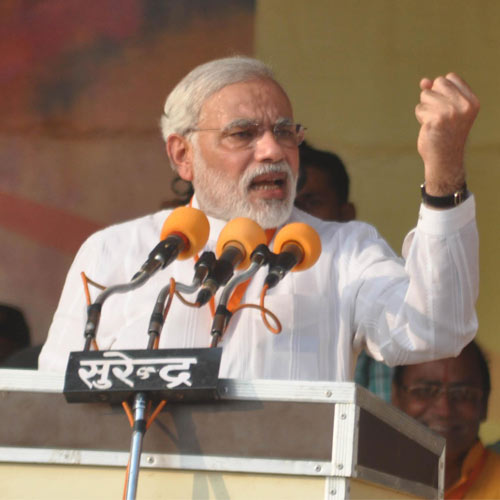 Gujarat Chief Minister Narendra Modi will chat with people at 102 places in Bihar during his 'chai per charcha' (discussion over tea) programme tomorrow on International Women's Day.

The event will be held at 6.00 pm, BJP state president Mangal Pandey told reporters here.
BJP had organised similar tea sessions with people last month, drawing a sizable participation.