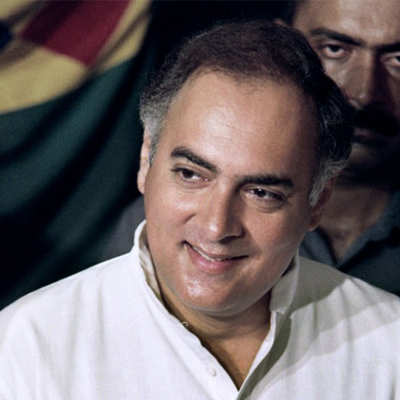 The Centre on Thursday filed a application in the Supreme Court against the Tamil Nadu government's decision to release seven people convicted of killing former prime minister Rajiv Gandhi.
The Centre's move comes a day after Rahul Gandhi said that he was saddened by the decision to free his father's killers.
"I am personally against death penalty. But if a Prime Minister's killers are being set free, what justice can the common man expect?" he asked.
According to a NDTV, the Centre will move a petition before the Chief Justice of India, P Sathasivam, citing a legal requirement for Tamil Nadu to take the decision in concurrence with the central government since Rajiv Gandhi's assassination was investigated by a central agency, CBI, under the Terrorist and Disruptive Activities Act (TADA).
While Karunanidhi lauded her arch rival Jayalalithaa for her decision to release the seven convicts in the Rajiv Gandhi assassination case, the Congress issued a statement terming the Tamil Nadu government's decision as "perverse, irresponsible and populist."
Even as the daughter of one of the convicts, Nalini, termed the decision as the "best gift in the world"; Congress leader Manish Tewari slammed the decision saying that it was against the law.