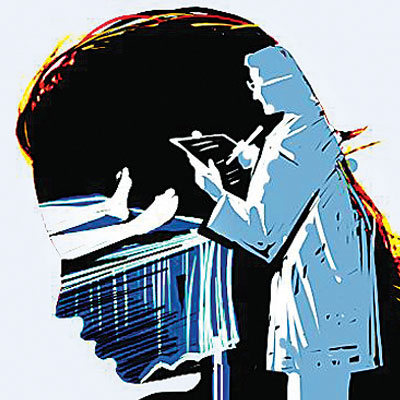 A team of Central Bureau of Investigation (CBI) officers reached Badaun on Friday to probe into the rape and murder of two Dalit girls who were found hanging from a tree in their village.
The agency had registered an FIR and had said that a 20 member team would visit Uttar Pradesh for investigation into the horrific crime.
Family members of the victim, as well as opposition leaders had demanded a CBI probe into the hangings and alleged gang-rape.
Five accused have been arrested till now by the UP police including two police constables.
The Badaun case, however, is not an isolated incident of crime against women reported from the state. The latest case of violence has been reported from Moradabad District where a minor girl was found hanging from a tree.