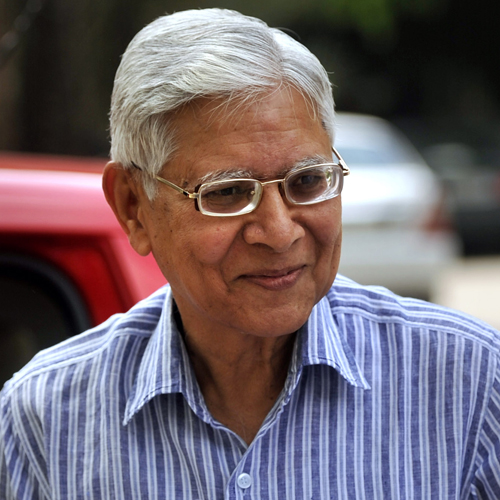 The Central Bureau of Investigation on Thursday questioned former coal secretary PC Parakh, 69, for almost eight hours in connection with the coal blocks allocation case. The questioning will continue on Friday.
Parakh appeared for questioning at the CBI headquarters in CGO Complex on Lodi Road in the Capital at around 10:30am and left the premises late in the evening. According to CBI officials, a team of investigators led by an SP level official questioned Parakh. The CBI joint director monitored the process.
"Before being formally questioned he was given access to all available records on the case, so that there is no partial or selective amnesia during interrogation," said a senior CBI official, adding: "He was asked to come again on Friday."
In 2013, the CBI had registered a case against Parakh, industrialist Kumar Mangalam Birla and "unknown" officials of Hindalco and the coal ministry. Parakh was named for allegedly misusing his official position in granting a coal block in Odisha to Hindalco, a company of the Aditya Birla Group.
Earlier on Thursday, as he was entering the CBI headquarters, Parakh told reporters, that he has already said what he had to say on the case. "Let me see what they want to ask," he said.
Last month, in his memoir titled 'Crusader or Conspirator? Coalgate and Other Truths', Parakh had reiterated that Prime Minister Manmohan Singh, as coal minister in 2004, had been unable to prevent his junior ministers from blocking a move towards a more transparent system of bidding for coal blocks, and that the CBI should have named the PM in the FIR.
The former coal secretary also questioned the competence of CBI director Ranjit Sinha as well as his subordinates, saying that the latter were incapable of even knowing the difference between a coal block and coalmine. He wrote that Sinha should have done his homework before naming him and Birla in the FIR. Sinha was not amused, hinting that Sinha will have to answer to many unanswered questions.