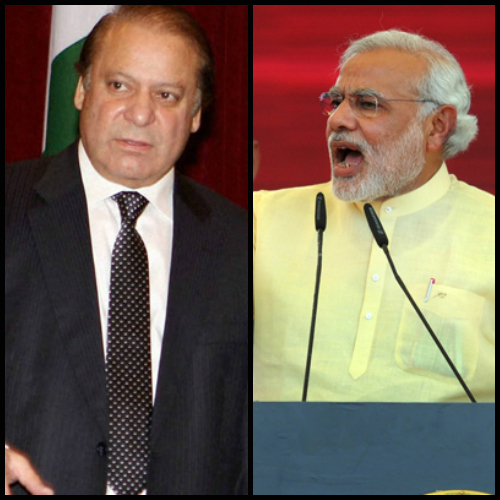 The Prime minister designate Narendra Modi is set to take the oath in a few hours from now and the event is about to see about 4,000 guets. Among those attending the event will be Pakistani Prime Minister Nawaz Sharif.
The Pakistani PM who landed on Moday morning to attend the ceremony has attracted media attention.
In an interview with NDTV, Pakistani prime minister Nawaz Sharif said, "It is a great moment and a great opportunity. This is a chance to reach out to each other."
Talking about the similarities and differences in both countries, Sharif said, "Both the governments have a strong mandate and this could help in turning a new page in our relations. No two nations have possessed so much of cultural and traditional similarities as India and Pakistan. Why not turn the similarities into our strength?"
Adding that he looks forward to meeting Modi, Sharif said, "We should remove fears, mistrust and misgivings about each other. Both the countries should rid the region of instability and security that has plagued us for decades."
Evoking former NDA minister Atal Bihari Vajpayee, he said, "This is the same BJP of Prime Minister Vajpayee for whom I have the greatest of respect. I intend taking up threads from where Vajpayee and I left off in 1999."