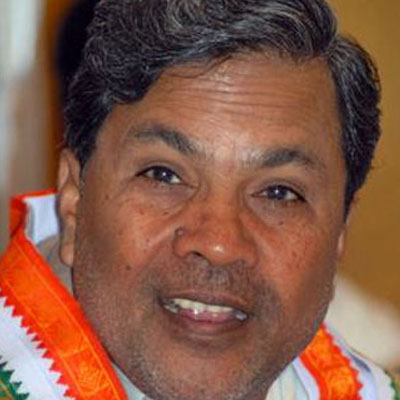 Karnataka state unit of the Bharatiya Janata Party (BJP) on Tuesday staged a protest against the Siddaramaiah government accusing it of not allocating funds towards projects for the welfare of poor and slum dwellers.
Charging the government with being "anti-poor", BJP leaders including party state president Prahalad Joshi, former Chief Ministers Yeddyurappa and Jagadish Shettar led the party workers in the programme to lay siege to Vidhana Soudha.
Addressing the protesters, the leaders demanded the resignation of Chief Minister Siddaramaiah and Home Minister KJ George on various counts, including alleged failure in curbing rising incidents of sexual offences.
They said the state government is not allocating funds for Basava, Ambedkar and Atal Bihari housing schemes.
The leaders who attempted to lay siege to state secretariat as part of the Vidhana Soudha chalo protest organised by the party's SC/ST, backward class and slum wing were arrested and later released.