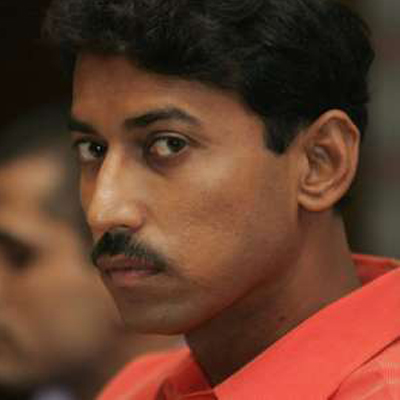 Olympian shooter-turned-politician Rajyavardhan Singh Rathore of BJP has defeated AICC General Secretary CP Joshi by a huge margin of 3,32,896 votes in Jaipur (Rural) seat. A former Army officer, Rathore secured 6,32,930 votes while C P Joshi got 3,00,034 votes.
Considered to be a close advisor of Congress Vice President Rahul Gandhi, Joshi was shifted from Bhilwara Lok Sabha seat where he won the 2009 Lok Sabha polls. Joshi had lost Nathdwara Assembly seat in 2008 by just one vote.
Reacting on his victory, Rathore said he was ready to take any responsibility given to him by their "captain" Narendra Modi. The celebrated double-trap shooter, who joined BJP in September last year after taking voluntary retirement from the Army, said providing 'siksha', 'rojgar' and 'paani' (education, jobs and water) in his constituency would be his top agenda.
"It is up to the captain to take the decision. Whether it comes with or without a post, I am ready to take any responsibility given to me in the next government," Rathore told PTI in the middle of celebrations at Jaipur.
Speaking about Modi, Rathore said, "The people's verdict is out. Modi is no more a mere person. He has become the symbol of development, commitment and nationalism." With his victory, Rathore has become the first individual Olympic medallist to win a Lok Sabha seat.
Earlier, 1972 hockey bronze medallist Aslam Sher Khan had won a Lok Sabha seat in 1984 from Betul constituency in Madhya Pradesh. Asked to compare his Olympic victory with winning Lok Sabha seat on debut, Rathore said, "Earlier my success was limited to myself, but through this success, now I can serve the whole country."
Rathore said his clean image and Army background helped him in winning people's trust. "They have voted for me seeing my clean image, commitment and ability to work," Rathore said.