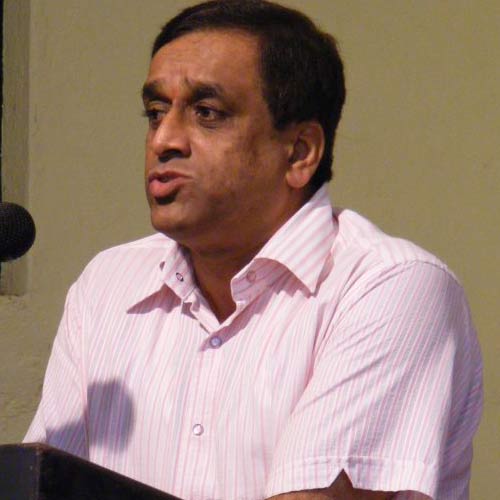 Even as outrage against MP Tapas Pal's rape comments continue to shock the public, a senior minister in BJP's government in Goa Sudin Dhavalikar spoke out, today, against what he refers to as the "pub culture".
"The (practice of) young girls going to pubs in short dresses does not fit in our culture. What will happen to our Goan culture, if we allow this...The scantily dressed girls visiting pubs project wrong culture and this should be stopped," said the state's PWD minister.
Dhavalikar said he agreed with Sriram Sene Chief Pramod Muthalik's who hit the headlines after his organisation attacked people going to pubs in Mangalore in 2009.
Interestingly, Muthalik, on Friday, expressed his wish to join the BJP. A few months ago that Muthalik was unceremoniously thrown out of BJP after only a few hours of his inclusion, after protests and criticism from Goa Chief Minister Manohar Parrikar.
Muthalik stated that his campaign is against drug, pub and sex mafia in the country, and Sri Ram Sene has been active in 12 states, and soon would be opening a branch in Goa. "I cannot be stopped from opening a branch in Goa. India is a democratic country...," he said when pointed out that several local leaders had vehemently opposed his presence in the state. The leader said he was not planning any attack on pub-goers in Goa, but wanted to take along communities which are also against pub and drug culture. Read more
READ: Here's why Tapas Pal's sexist and misogynist comments have no place in democratic India