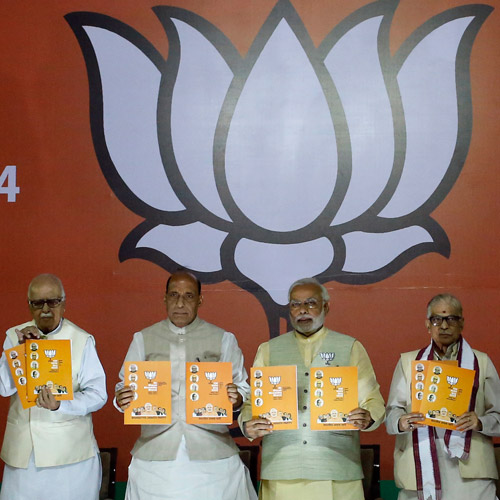 Samajwadi Party leader Ram Gopal Yadav on Saturday said the Bharatiya Janata Party (BJP) is promoting communal tension on purpose in Uttar Pradesh for their benefit.
"The BJP is trying use the communal tension for their benefit in Uttar Pradesh. Communal riots and violence doesn't matter to the BJP till the time they can benefit from it and they are working the same way in Moradabad" said Yadav.
"They are just trying to bring tension. The administration will take strict actions if they continue to cause disturbance in the state again," he added.
Yesterday, the Uttar Pradesh Police had detained Muzzafarnagar riots accused Som along with other party leaders as they were heading for a Mahapanchayat in Kanth near Moradabad.
BJP had called a Mahapanchayat to protest against the decision of the state administration to remove loudspeakers from a temple.
BJP protesters later clashed with the police in Moradabad following the detention of party MLAs and Moradabad District Magistrate Chandrakant suffered serious injuries amid clashes.