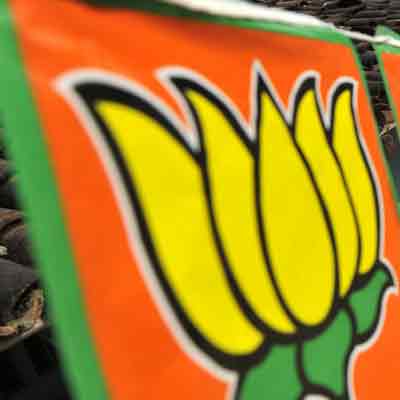 Emphasising on taking steps for safety and security of women, Vardhan said fast track courts would be set up to deal with heinous crimes against women and senior citizens, besides the government would open more hostels for working women.
"A fast track justice commission will be set up to look into the evening courts and other effective means for the speedy disposal of cases," he added.
BJP also promised to constitute a SIT to ensure speedy justice for the 1984 anti-Sikh riot victims. The AAP-led Delhi government in February had also announced formation of SIT and fixed a time frame of one year to complete its probe.
In view of increasing cases of violence against people from North East, Vardhan said a special cell would be be set up in police stations, besides providing a helpline number to register complaints.
BJP promised that for the welfare of minority communities, training centres for skill development and entrepreneurship would be set up. A Madrassa Board would also be set up and it would be integrated with the modern education.
Vardhan said the developmental plan would be for everyone including all minorities communities. "BJP follows the policy of justice for everybody and appeasement of none," he said.
BJP also promised to provide health facilities to all with the launch of Universal Health Insurance and set up trauma centres in all districts.
If voted to power, it also plans to re-implement Essential Drugs Policy, under which medicines of 25 types would be provided free of cost to every Delhi citizen throughout lifetime.
It proposes to invest 30 per cent of health budget for promotion of preventive health care and settting up of OPDs for health facilities in economically weaker section colonies.