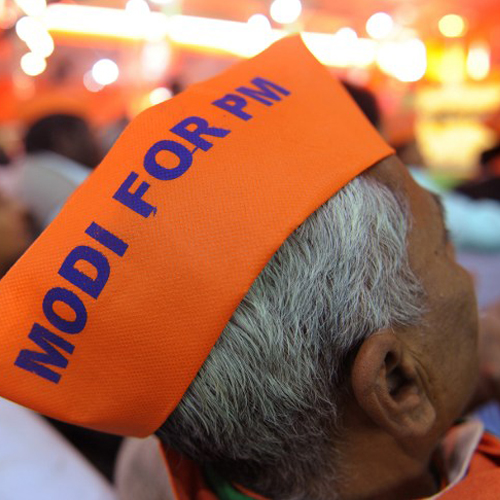 The Narendra Modi-led Bharatiya Janata Party (BJP) has indeed shown a drastic win this election. The party has managed to win all the seats from the states of Delhi, Goa, Gujarat, Himachal Pradesh, Rajasthan and Uttarakhand. The BJP has also managed to lay their hands on the single seat from each of the union territories of Andaman and Nicobar, Chandigarh, Dadra and Nagar Haveli, and Daman and Diu.
All 7 seats in Delhi, 2 seats from Goa, 26 seats from Gujarat, 4 seats of Himachal Pradesh, 25 of the seats from Rajasthan and the 5 seats from Uttarakhand will be held by BJP candidates. The Modi wave seems to have worked wonders for the party as the party has never seen a win with simple majority.
The party has also shown a great performance in the state of Uttar Pradesh winning 71 seats out of 80 seats from the state.