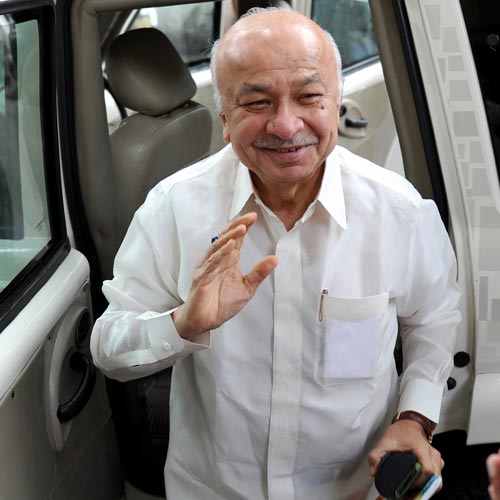 BJP on Friday hit back at Home Minister Sushilkumar Shinde for his directive to states to be cautious while arresting those belonging to minority community, saying a criminal should not be seen from the prism of religion or caste.
"I am really astonished to find that Shinde as Home Minister is issuing directions to all states that you be more cautious when you arrest anybody from the minority community. Where is the issue of minority or majority? Where is the issue of religion or caste in this?" BJP spokesperson Prakash Javadekar said.
He insisted that when the authorities are arresting a culprit, his religion should not be an issue.
"You cannot see his caste or religion certificate but this is absolutely atrocious, against the spirit of law and the Constitution and this majoritarianism and minorityism is not acceptable," he said.
BJP maintained that police should arrest a criminal without looking at him or her from the prism of religion.