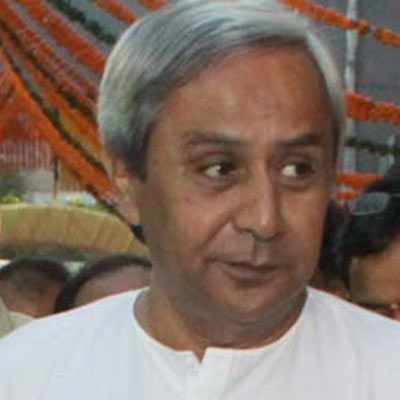 In a recent interview to a news channel, Biju Janata Dal chief Naveen Patnaik maintained ambiguity over support to the National Democratic Alliance (NDA) to form a government at the centre. Although, he did point out that the BJD had not ruled out supporting the BJP either.
"No talks at all (with the NDA). We haven't discussed anything (on support to NDA). We have not thought of anything yet," he said.
A senior BJD leader on Tuesday indicated conditional support by his party to NDA in government formation at the Centre. "Keeping in view the opinion of the whole country and the state's interest, there should be no problem in providing conditional support to NDA to form government at the Centre," BJD's chief whip Pravat Tripathy told a news channel.
Party MP Jay Panda said, "Demands for conditional support to the next government are there, but this will need discussion." He suggested waiting for counting of votes on Friday.
The party would support NDA if BJP leaders promise to accord special category status to Odisha, a long-standing demand of the state, he said adding BJD as a regional party should keep in mind the interest of the state.The BJD would also like to get a clear assurance from the Centre that no part of Odisha would be affected by implementation of the Polavaram multi-purpose project in Andhra Pradesh, said another BJD leader.
The party leaders know that the BJD chief and Odisha Chief Minister Naveen Patnaik all along claimed BJD maintained equal distance from both Congress and BJP since it severed electoral ties with the saffron party in 2009. Only Patnaik will take the final call regarding supporting th NDA.
Patnaik had also said earlier that Narendra Modi did not have a pan-Indian acceptance to become the Prime Minister.
He has been counted as a member of a non-BJP, non-Congress alternate front, but skipped a meeting in February.
(With agency inputs)