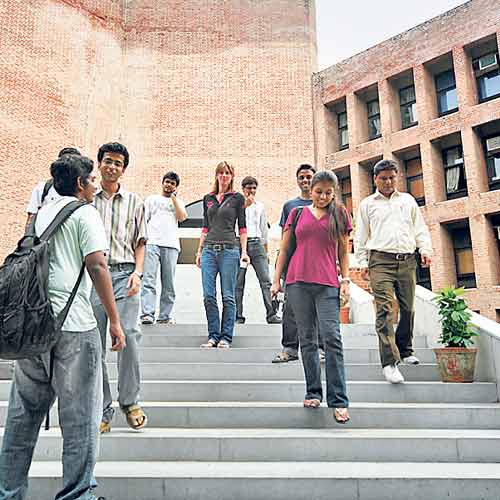 A Bill to accord the prestigious Indian Institutes of Management (IIMs) as institute of national importance could be introduced soon, the Lok Sabha was informed on Wednesday.
"Consultations on the subject has been done with the IIMs and based upon inputs received from various stakeholders, a first draft of the Bill has been prepared. This Bill may be introduced as soon as it is finalised and approved by the Union Cabinet," HRD Minister Smriti Irani told the House in a written reply.
To a separate question, she said steps have been initiated to get the detailed project report for each of the new IIMs proposed in this year's Union Budget.
The six new IIMs would be set up during the 12th and the 13th Plan period one each in the states of Andhra Pradesh, Bihar, Himachal Pradesh, Maharashtra, Odisha and Punjab.
Exact locations of the institutes would be finalised after the state government send its site proposals and the exact modalities and time frame can be determined after the preparation of the detailed project report, Irani said.