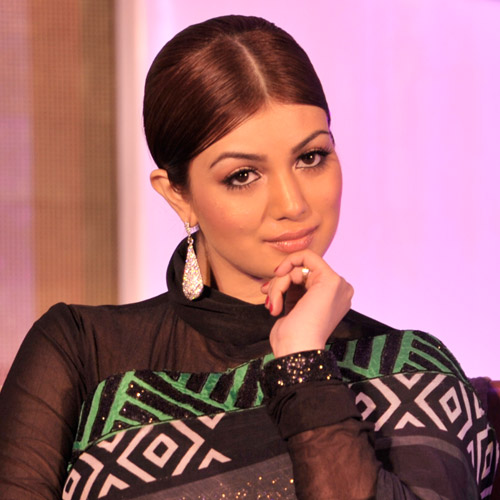 Ayesha Takia Azmi reacted to her father-in-law Abu Azmi's statements on rape made earlier today, where he commented that "women having premarital sex should be hanged".
if wot im reading about my father in laws statements r true then me and Farhan are deeply embarrassed n ashamed...

— Ayesha Takia Azmi♡ (@Ayeshatakia) April 11, 2014
The older Azmi had stated in an interview that women who indulge in sexual relations with men, consensual or not, should be given a death penalty. He also added that this includes victims of rape.
Comparing this with Islam, he said that rape is punishable by hanging in Islam and went on to say that even women are guilty when it comes to rape.
He went on to add that, "In India, if you have sex with a person with consent, it's fine. But if that same person complains, it's a problem. Nowadays, we see a lot of such cases. Girls complain when someone touches them, and even when someone doesn't touch them. It becomes a problem then, and the man's honour is ruined in this. If rape happens with or without consent, it should be punished as prescribed in Islam."
The whole report is seen here.
This isn't the first time Azmi has made such comments. Following the outrage after the Delhi gang-rape, he was quoted saying, "Women should not venture out with men who are not relatives. What is the need for roaming at night with men who are not relatives? This should be stopped."