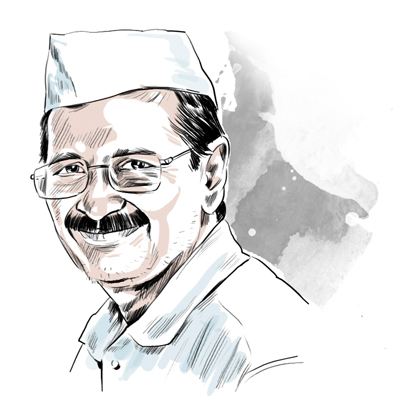 Aam Aadmi Party (AAP) leader Arvind Kejriwal will not be campaigning in Gujarat for the Lok Sabha elections.
Other party leaders, including Pankaj Gupta, Yogendra Yadav, Raj Mohan Gandhi, Ashish Khetan Sanjay Singh and Prashant Bhushan, would be campaigning in the state. Kejriwal on Monday said his party's real fight with powerful political forces of the country would start after the ongoing general elections would get over. Kejriwal slammed main political parties in his speech at a book release function, saying that the real attack on his party members would be launched after the biggest democratic exercise in the country would end.
Taking a jibe at the BJP, Kejriwal alleged that they can stoop down to any level to achieve their political motives.