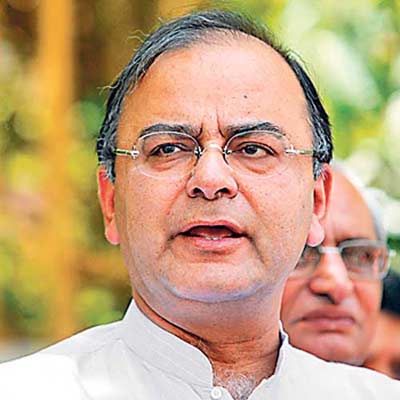 Finance Minister Arun Jaitley today underwent a planned elective laparoscopic procedure for diabetes management at a hospital here.
The procedure was carried out in a private hospital has been successful, a release issued by the BJP stated.
61-year-old Jaitley, who is a senior BJP leader, was admitted to the hospital yesterday and had undertaken some tests ahead of the surgery. His condition is stated to be fine.
Jaitley has been a diabetic for a few years.