BJP's win, although expected right from the get go, has also got tongues wagging because of how they won. A clear majority has made the BJP and its members almost untouchable for the next term of parliament. Yet, Narendra Modi's next and most important responsibility is to establish a worthy cabinet from amongst his followers, to provide the nation with firm and decisive leadership that the UPA-2 so obviously lacked.
Having received almost all the credit for the party's win Modi will be free to choose a cabinet that suits him best. Also, Since the BJP has a clear majority, Modi has no need to please any allies and thus will be able to include people from many different fields. There are rumours that he is focusing more on the previously ignored Science and Technology portfolio and also his desire to include non-MPs who are experts in their respective fields, notably ICICI bank Chairman KV Kamath. Modi will however be challenged as he tries to strike a balance between the old and new.
Arun Jaitley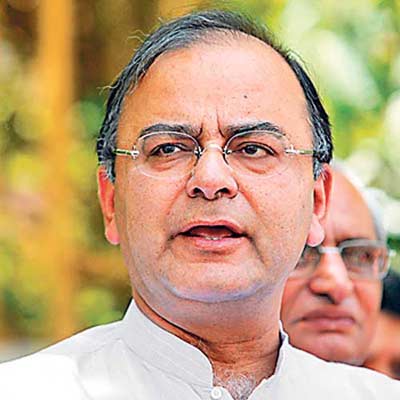 Arun Jaitley did suffer a surprising loss in Amritsar, yet he will probably be honoured with a position in Modi's cabinet. Not only is he one of the BJP's major strategists, he is also a lawyer professionally and there is talk of him succeeding Chidambaram. The leader of the opposition in the Rajya Sabha, Jaitley rightfully said that his loss was insignificant in the line of the BJP's win and he will probably be granted one of the major ministries, predictions point to Finance or Home.
Sushma Swaraj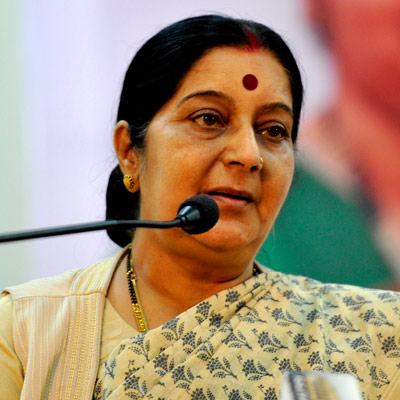 Leader of the opposition in the Lok Sabha, it has been noted by BJP members that she will once again be granted a position to echo the stature of her previous one in accordance with Modi's wishes, this being a mark of her power considering she was not as vocal in the Lok Sabha elections this time around. Modi might see fit to appoint her to the position of Speaker and yet she is overtly keen to assume a Cabinet position. She too is most predictably going to receive an important portfolio. Predictions veer toward Defence or External Affairs.
Rajnath Singh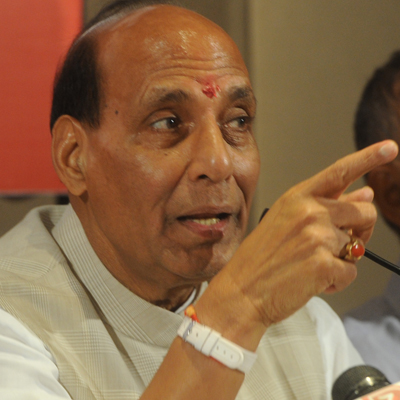 Rajnath Singh, the BJP's dignified and ideological President is the one at the forefront for the Defence portfolio, a position traditionally occupied by a senior party member. The former CM of Uttar Pradesh has handled the agriculture and transport ministries under previous BJP led governments. Under Vajpayee's rule he held the position of Deputy Prime Minister and will probably receive a position to suit those holdings. Although he is reportedly keen to hold on to his position as BJP's president, Modi is keen to have him as a member of his parliament.
Nitin Gadkari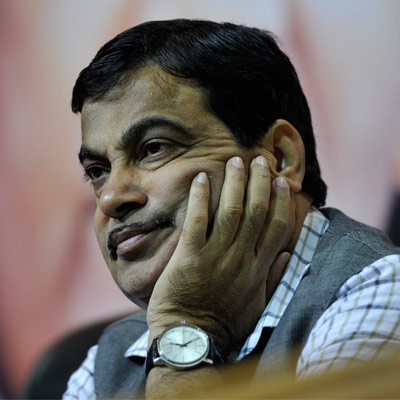 Considering Gadkari enjoys the RSS' backing and has already functioned as a past President for the BJP he is one of Modi's key comrades who is almost guaranteed a position in the cabinet.
He is also indispensable since he is the one link Modi has to the faction of the BJP who weren't particularly keen to have Modi come to power. Modi might use his seniority and the respect he hold to subtly exert influence that side of the BJP without outright use of his new position.
LK Advani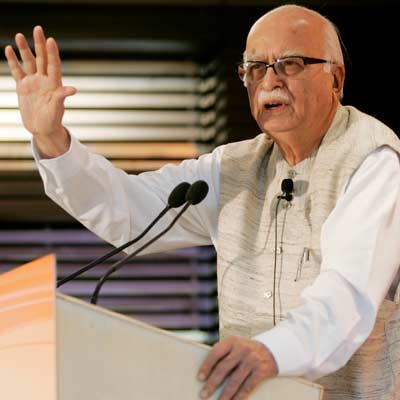 A senior BJP leader, Advani was at one point approached by ajnath Singh to convince Sushma Swaraj to accept a position in Modi's cabinet. Since he is trusted with handling the party's delicate affairs, he will probably be granted a cabinet position, although the position isn't guaranteed since he and Modi have had a falling out every now and then.
Even amidst yesterday's clean sweep, Advani promptly, if somewhat controversially said that Modi's role needs to be re-assessed and it isn't Modi who is solely responsible for the BJP's win.
Amit Shah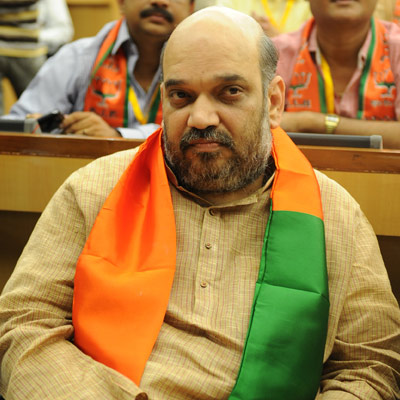 The man credited with stealing the UP from right under the Congress' nose will receive and most definitely deserves a position in Modi's cabinet. Although he did suffer some accusations, especially at the hands of BSP leader Mayawati, for polarising his constituencies, he does receive credit for not only eliminating the Congress, but the BSP as well and also reducing the Samajwadi Party to a marginal position.
Harsh Vardhan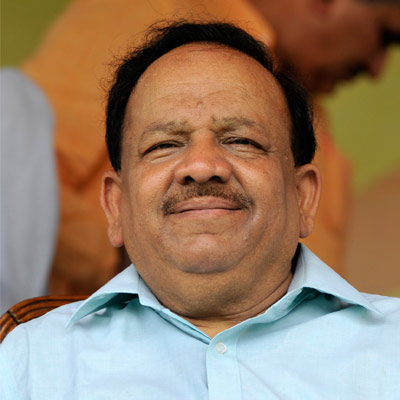 Having never lost a Vidhan Sabha election has to count for something as the former Delhi health minister might be considered for a position in Modi's cabinet. He was also the BJP's chief candidate in the State Assembly elections.
Smriti Irani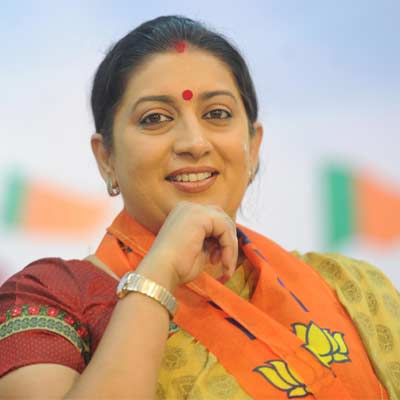 A slightly improbable prediction, Irani was however considered to battle against Gandhi in one of the principal constituencies. Although Rahul Gandhi did inevitably win, she did give him a tough enough fight to have won only by a margin of 80,000.
Other hopefuls include Goa CM Manohar Parrikar, Arun Shourie, Ram Vilas Paswan, Varun Gandhi and Anurag Thakur although their positions will mostly be reserved for minor positions.