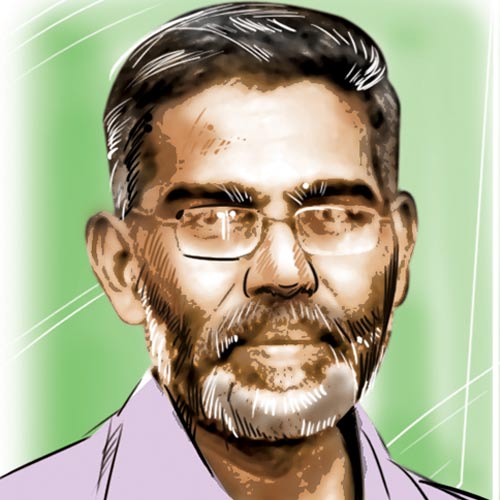 The Aam Aadmi Party (AAP) on Tuesday announced the names of 26 persons in its seventh list for the Lok Sabha elections.
Names were announced for ten states and one Union Territory. The total number of candidates declared so far now stands at 268.
S.P. Udayakumar, convenor of the People's Movement Against Nuclear Energy (PMANE), which spearheaded the anti-Kudankulam campaign, will contest the elections from Kanyakumari.
Udayakumar had joined AAP earlier this month.
The party declared eight candidates from Tamil Nadu; six from Bihar, four from Uttar Pradesh, one candidate each from the northeastern states of Manipur, Mizoram, Sikkim and Tripura, one in the Union Territory of Pondicherry and one each from Punjab, Rajasthan and Maharashtra.