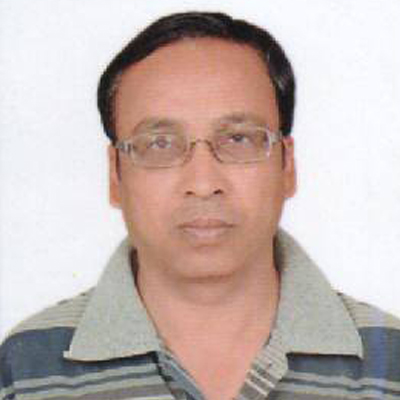 Police recovered the dead body of Bharatiya Janata Party (BJP) leader, Rakesh Rastogi in a Santro car early this morning at the Baheri-Nanital highway.
Senior Superintendent of Police (SSP), J Ravindra Gaud said, "Dead body of Rakesh Rastogi has been found inside Santro car in Baheri this morning, he belongs to Kiccha town of Uttarakhand and his missing report has been filed from there, after doing all the formalities we have sent the body for postmortem. We will hold an enquiry into the case and catch hold of the culprit as soon as possible."
"We have sent a team to Kiccha to investigate why was he missing since Friday. Prima Facie it appears to be murder," he added.
Laxmikant Bajpai, President of Uttar Pradesh state unit said, "I have had a word with the concerned authorities for enquiry in the case of BJP leader, Rakesh Rastogi's in Baheri and we have demanded immediate enquiry in the matter."
This is the third attack on a BJP leader in Uttar Pradesh after Vijay Pandit and Omveer Singh were shot dead in Greater Noida and Muzaffarnagar respectively.