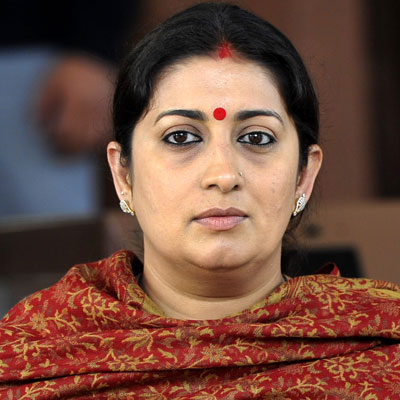 A delegation of ministers from Andhra Pradesh on Wednesday called on Union Minister Rajnath Singh, seeking the Centre's intervention to resolve the issue raised by the neighbouring Telangana over nativity of students in common admissions to professional courses.
Briefing newspersons here, Andhra Pradesh Social Welfare Minister Ravela Kishore Babu charged that the Government of Telangana was violating Article 371(d). "The Government of Telangana has adopted a cabinet resolution, saying that those, who came to Telangana State prior to 1956 will be considered as locals candidates, which is in gross violation of Article 371(d)," he said.
Asked about how the Union Government can intervene into the issue between the two States, Babu said it was the responsibility of the Centre to ensure that the AP Reorganisation Act, 2014 is implemented completely. "We are requesting the Government of India to interfere in the matter through the Governor," he added.
The delegation also met Union Minister Venkaiah Naidu and Smriti Irani in this regard.