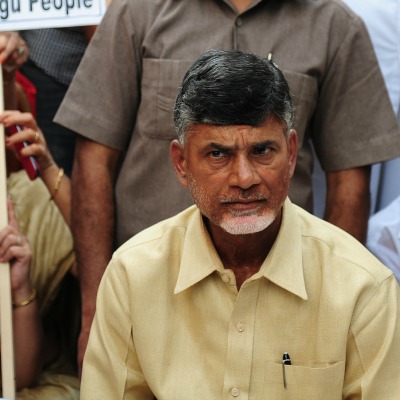 Andhra Pradesh CM N Chandrababu Naidu has said that he's going along with Petroleum Minister Dharmendra Pradhan to visit the site of the GAIL's blast.
He said, "I am monitoring situation and would be going through all details of how it happened."
He said, "Ultimately safety is important," adding, "We have to protect the lives of the people so we will be taking some actions on that. All lapses should be corrected so that an incident like this does not happen in the future."
He added, "Actions would be taken against those concerned."
When asked about the compensation, he said "The discussion on this issue is still going on," adding, "It should be a liberal compensation."
Prime Minister Narendra Modi also announced an ex-gratia relief of Rs 2 lakh from the Prime Minister's Relief Fund for the next of kin of those who have lost their lives in the GAIL pipeline fire in Andhra Pradesh today.