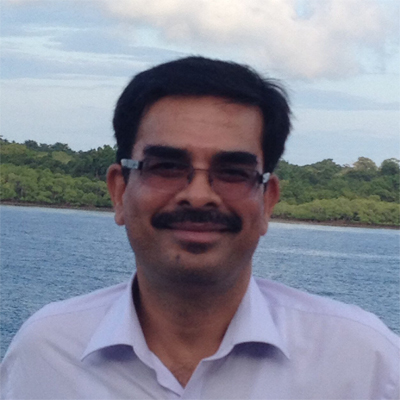 After Amrita Rai and Digvjaya Singh's relationship came to light on social media through their tweets, they have been in the spotlight continuously.
A 67-year old widower marrying a woman much younger than him created a ruckus amidst the Lok Sabha elections in India. But after some private photographs of the soon-to-be man and wife were leaked, matters became serious.
Amrita Rai then filed a case for encroachment of privacy claiming that her social accounts were hacked.
But, this revelation elicited varied responses from people belonging to different fields. Digvijaya's son says it is his father's personal decision and he has nothing to do with it. Gursimran Khamba, a writer, comedian and co-founder of All India Bakchod, has asked the excited population of India to cut the leader some slack.
But, that is not all. Subsequently, Amrita Rai's erstwhile husband Anand Pradhan put up a post on a social networking website clearing the air of doubt. He mentioned how the couple has been going through a rough patch and it is their mutual decision to part ways amicably. He explains how Rai has been and is free to take her own decisions. All he wants from the public is to support him through this.
Pretty classy one must say. pic.twitter.com/JDj0AhN07X via @samas777

— Rohit Pradhan (@Retributions) April 30, 2014
To quote the line of thought he follows," People who are unable to understand the minute details of a man and woman's relationship, who refuse to acknowledge a woman's existence and her independence, who are not ready to look at a woman away from how the patriarchal society looks at them, who think a woman is a machine to produce children and a personal property, who don't respect a woman's dignity; for them this is an opportunity to make fun, fling mud and get personal."
With this, Pradhan ended his post and made his perspective on the entire situation very clear. Only if we had more open-minded and supportive men like this, India would be a much better place for women.