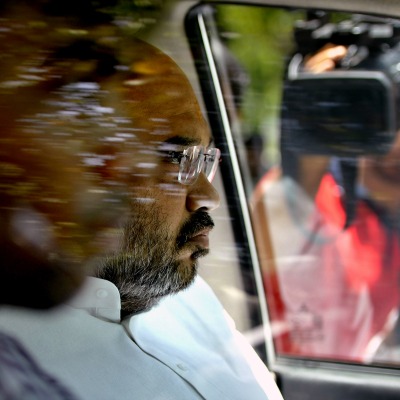 Narendra Modi's man in Uttar Pradesh-Amit Shah has predicted at the Idea Exchange programme of Indian Express, that the BJP would approximately win 50 to 55 seats in Uttar Pradesh. He also places the Mayawati-led BSP in the second position.
This might be an storng indication that the BJP is considering an alliance with the BSP as their first preference in UP, although the BJP is trying to showcase itself as a party who is open to all alliances. The BJP has realised that the Dalits still want to see Mayawati in power and the only way that the BJP can hope to be in power in the 2017 Assembly elections, is for them to form an alliance. The BJP's aim has been to consolidate the Dalit & Muslim votes in their favour.
After handling the Lok Sabha Elections for the BJP in Uttar Pradesh this year, Amit Shah's next aim is to make them the ruling party in Uttar Pradesh. It is thus, rumoured that he might not find a place in the cabinet since he is looking on to take greater roles within the party.