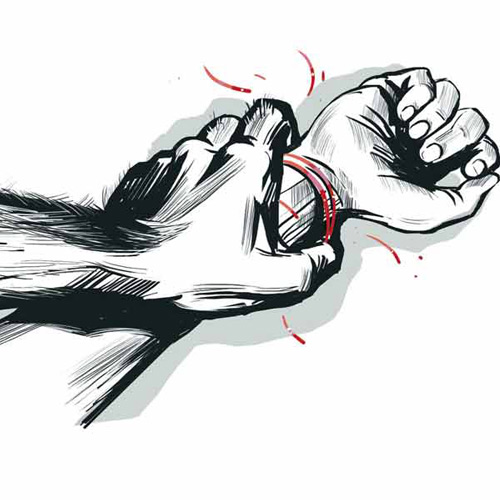 When Badaun MP and Samajwadi Party member Dharmendra Yadav met the parents of the two teenaged sisters who were brutally gang-raped and murdered last week in UP's Badaun district, he had a tough time answering the questions that the family had for the government representative.
The father of one of the girl's asked, "Why was I asked about my caste when I went to the police to seek their help? Am I not a citizen of the country?" To this, Yadav assured the family, saying that their request for a CBI probe has been forwarded to the Centre by the state government. A fast track inquiry is expected.
Yadav also said that the policemen who were involved have been dismissed. And now, since the family's demands have been met, the state government's bit is done.
The two girls aged 14 and 15 had stepped out of the house to go to the open fields since they did not have a toilet in their house. They never came back. They were found hanging from a mango tree the next day. They were allegedly raped by seven people, including two police officials.
When the father of the victims went to file an FIR against the accused, the police refused to register his complaint for hours. The required was only done when villagers began protesting against alleged police apathy.