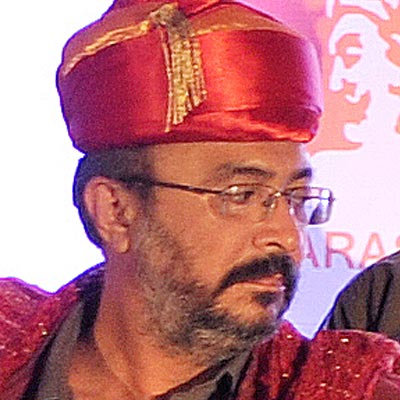 The Central Board of Film Certification (CBFC) has recommended to the Information and Broadcasting (I&B) ministry to allow adult films to be screened during late in the night without re-certification.
All adult films, which are released in theatres in normal course, have to be re-certified before they are made eligible to be shown on television. The satellite rights are sold to the broadcasters, but before that they are broadcast on television, the film has to be re-certified as either U or U/A and objectionable scenes are cut and made suitable for television viewing.
"There are a lot of good films that are made and some of them are even highly acclaimed. Once it is certified as an 'Adult' film, then they cannot be screened unless they are cut and in this process, the essence of the film is lost and they are given a U or U/A certification. Even in case of films, which have violence or thematically sensitive scenes for example a film like Gangs of Wasseypur, several cuts have to be made. Therefore, it makes sense in allowing films without re-certification and to telecast late-night slot. There was a board meeting, wherein this issue came up for discussion and the recommendation was made to the Information and Broadcasting ministry. The decision is not with the board and the ball is now in the Broadcasters and the I&B ministry's court," said, a member of CBFC.
Anjum Rajabali, a member of the board said, "There are films which have mature content, which have to be re-certified. The board has recommended that the films be telecast without re-certification in late-night slots. It is for the I&B Ministry and the broadcasters to respond and take a decision on the recommendation."