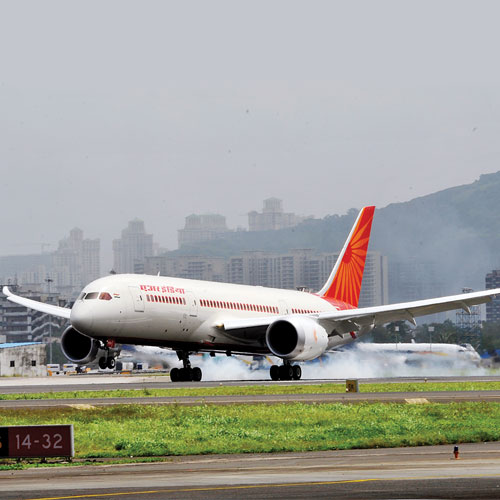 An Air India Express flight to Dubai with 186 passengers on board returned to the airport here tonight after engine trouble was detected, airport sources said.
All passengers and crew are safe, they said They said the aircraft was scheduled to take off at 4:30pm but left only at 7:43pm after a technical snag was detected while it was on the runway, which was later rectified. However, an engine problem was noticed after it took off and the flight was called back and it landed safely at 10:30pm, the sources said.
Repair work was on and the flight is likely to leave for its destination only by Wednesday, they said.