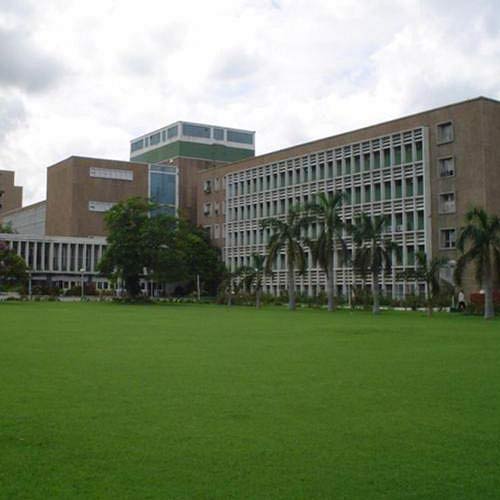 The Chief Vigilance officer (CVO) Sanjeev Chaturvedi of the All India Institute of Medical Sciences (AIIMS) has been unceremoniously transferred from his post by the order of the Union Health Ministry.
Chaturvedi, who has contested this decision in a letter written to the secretary of the Ministry of Health, has a reputation of being an anti-corruption crusader. In it he states that the order bypasses the directions of PMO and Civil Services Board's repeated commitments to the parliamentary committee statuary approvals under the AIIMS Act, 1956. He has demanded revoking of the order.
In the very strongly worded missive, he states, "On one hand, the honourable prime minister publicly declares "na khaunga, na khane dunga" (will not indulge in corruption nor allow others) and speaks of a new work culture based on honesty and efficiency and on the other hand right under his nose in the most prestigious medical institute of the country, certain corrupt elements succeed in achieving what they could not in the past two years." He is also seeking CBI investigation into the matter.
Former Delhi Chief Secretary Umesh Sehgal stated that it is the not government but the CVC who is the right authority to take a decision or hold inquiry into Sanjeev Chaturvedi's matter.
AAP leader Arvind Kejriwal too came out in strong condemnation of the transfer.
Is this how BJP will remove corruption - removed honest n active vig offcer, cut powers of anti-corrption branch, appointed yeddy as BJP VP?

— Arvind Kejriwal (@ArvindKejriwal) August 21, 2014
However, Union Health Minister Harsh Vardhan has defended the removal saying he was "not eligible" for the post. "He was not at all eligible for the post that he was holding at AIIMS. We were informed that without the approval of the Central Vigilance Commission, nobody can be assigned the post of CVO anywhere. This was brought to our notice, we took cognizance of the same and removed him from the post."
Interestingly, Chaturvedi has been transferred about 12 times in five years itself. He has, as the CVO, taken action against several senior AIIMS officials, prompting even the CBI to register cases.
His current tenure was due to last till June 2016. However, following his transfer order dated August 14, the office has now been assigned to Joint Secretary and CVO of the health ministry "for three months with immediate effect".