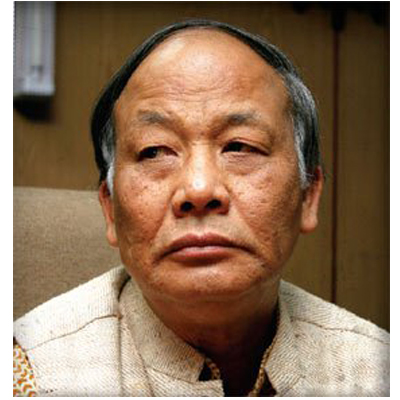 After Maharashtra and Assam, the Congress Party seniors must now face the brunt of MLAs in Manipur. 27 out of 47 Congress MLAs have revolted against the current chief minister. The chief minister, along with the deputy chief minister, is expected to fly down to Delhi to speak to the senior Congress leaders to resolve the issue.
The rift was evident for quite sometime, with the chief minister Okram Ibobi reminding his party workers in recent functions that the next assembly elections were just two and half years away. A local website reported that he added out of this, around a year will be spent on the campaigns. So he asked his party members to work together for fulfilling the promises made in the election manifesto.
The website E-Pao noted that at least seven other Congress MLAs are also planning to reach Delhi to speak to the party high command.
Two days back, at least 21 Congress legislators asked the chief minister to provide ministerial berths to those who did not get one after the cabinet expansion undertaken in the beginning of the second half of the 10th Manipur Assembly.
There are two groups of MLAs who are protesting. One consists of those who have never been ministers and want berths for themselves this time; and the other, a group pf ex-ministers who want new berths because of thei experience. The assembly members are not ready to listen to the chief minister and postpone their demands, unless a specific time frame is given to them within which their demands will be met.
And it is not just the ruling party, but also the opposition party Trinamool Congress that is also undergoing turmoil in the state. The Manipur Pradesh Trinamool Congress President Th Shyamkumar Singh was expelled last month right after he expelled three MLAs from the party belonging to the opposition faction. The Trinamool Congress in this state has two factions, both of which are out to discredit each other, especially after the failure of Ms Kim Gangte to win both the Lok Sabha seats from the state.