For invoking Islam to justify "hang the women having sex out of wedlock" Azmi insists Indian constitution allows him freedom of speech, commission unsatisfied with his clarification.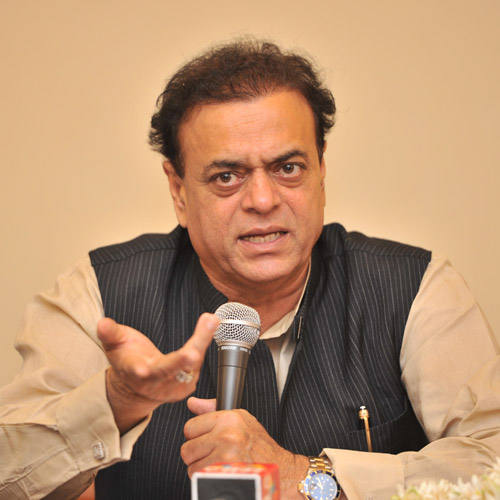 State chief of Samajwadi Party and MLA Abu Azmi deposed before State Women's Commission on Friday to clarify his controversial remarks made two weeks ago. Earlier the commission has registered a complaint against Azmi on April 11 which was followed by a notice issued on April 15 under section 10 (2) of the Maharashtra State Commission Act 1993 asking him to depose before the commission on April 25 at 11 to clarify his statement -"women having sex should be hanged".
Azmi along with his party officials attended the hearing in the Bandra office of the Commission in which he claimed innocence and blamed the tabloid for distorting his statement and giving 'wrong and misleading headline'. To support his claims, Azmi also submitted the transcript of the telephonic interview with the tabloid reporter.
His written clarification (a copy available with the dna) states that the telephonic interview was taken when he was attending a public rally so he couldn't hear the questions properly. However, in the same interaction he told the paper that woman who was raped can't be punished as she was victim. "I have told that the as per teaching of Islam women having illicit relations must be hanged as sex is allowed only after marriage in Islam."
On invoking Islam, Azmi cited Constitutional right of freedom of speech under article (25) "It allows citizens of Indian to propagate teachings of faith and religion. Anybody is allowed to disagree with my opinion which was based on my religion of Islam and Indian traditions," reads his statement submitted to the commission.
The commission was unsatisfied with his clarification though. Susieben Shah, the chairperson of the commission told dna, "Azmi still stands by his statement that the women having sex out of wedlock must be hanged. He insists that by invoking Islamic rules is correct. We are examining his statement and will take a decision within a day or two."
Shah says, "The India constitution provides equal rights to all women irrespective of their religion. The domestic violence Act protects all women including those who are in the live-in relationship. Islamic rules can't be invoked to propagate one's opinion."
Without revealing much, Shah says that the commission would take a stern action to set a precedence so that no person including politicians give such statements in future.