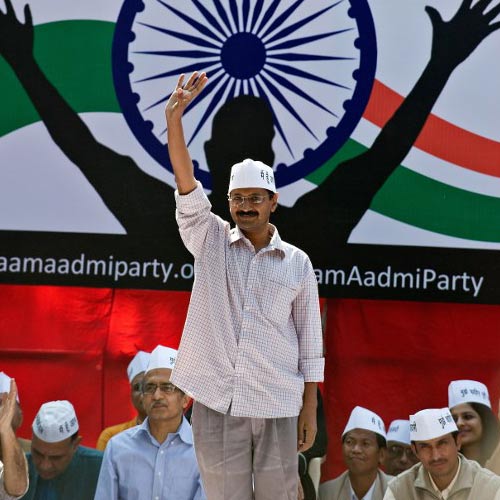 Aam Aadmi Party's state convenor B Ramakrishnam Raju congratulated Chief Minister N Chandrababu Naidu and welcomed the new Andhra Pradesh government.
The party hoped that the new government will keep up its promises made to the people during the elections, and fulfills the hopes and aspirations of all citizens of the new state.
As a newly formed state, AP faces numerous challenges and it is important that the new government addresses them in a way that protects the interests of the "aam aadmi", Raju said on Monday.
"In particular, the participation of people in governance should be encouraged from day one, and the local government bodies starting from Gram Sabhas and panchayats should be empowered to make democracy meaningful and true swaraj possible," he added.