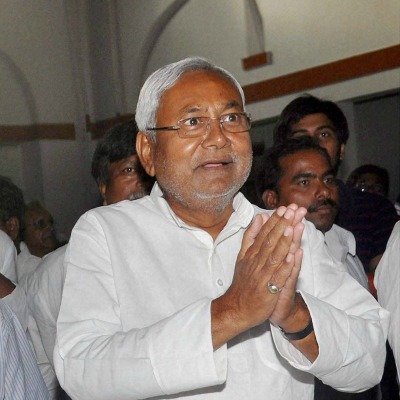 The Bihar government has sacked 779 school teachers after discovering that they submitted forged certificates while being recruited for their jobs. An Indian Express report said, a verification excericise being triggered by 12,000 complaints received over the Shikshak Niyojan drive in 2006.
The recruitment of primary teachers to boost both employment and primary school education quality and enrolment was one of the first moves by the Nitish Kumar government when he came to power in 2005. However, the same move had involved huge corruption as the investigations are showing now. the recruitments occured in two rounds in 2006 and 2008, which is under scrutiny as the recrutiments after 2012 involved not just submission of grades and certificates but also a competency test.
The Express report says, after the complaints the government decided to check the degrees and have managed to verify 7,000 of the 1.42 lakh degrees. 779 out of these 7,000 checked are fake. On the other hand, 2734 teachers have been removed after failing to clear the competency test twice.
However, the verification process also needs to be questioned since the government officials who gave thse jobs in the first place are also now responsible for the verification process.
So why did the degrees go unchecked when the recruitments occured? Why did the government wait for so many years to begin their investigation? Your guess is as good as mine.