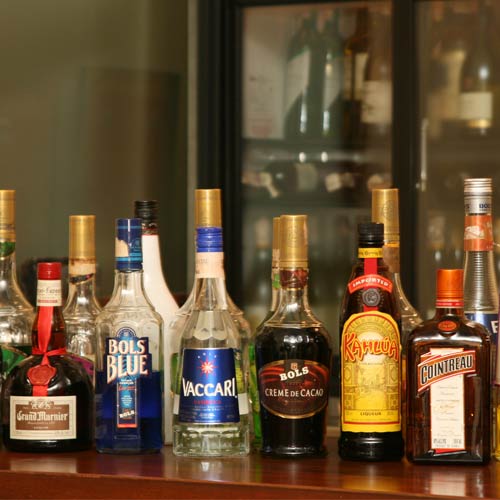 Kerala High Court today granted six weeks further time to government formulate its policy regarding renewal of licenses of 418 bar hotels serving liquor.
Justice P N Ravindran while granting more time observed that liquor was not an essential commodity and time was required by the government for formulating its policy.
The direction was issued on an application seeking extension of time by the government to formulate a policy in this regard. The court had in the previous hearing asked the government to formulate the policy in 30 days.
The state government has put on hold renewal of the licenses of 418 bars as they were found to be substandard and yet to upgrade their facilities.
Aggrieved, a batch of over 50 petitions have been filed by the bar owners challenging the government decision.
When problems requiring urgent attention of government like spreading of epidemics and price hike comes up, this issue is not of much concern, the court held.
The government has to take a decision on the complaint given by Indian Medical Association (IMA) requesting to stop functioning of bar hotels within 200 meters of hospitals. This also required time, the court said.
Meanwhile, in another case, the high court today granted three more months time to the state government to take a decision on the recommendations of the Justice M Ramachandran Commission on limiting the working hours of bar hotels.
The extension of time was granted by Justice Alexander Thomas on a petition filed by Basil of Kochi complaining non-implementation of the recommendations of the commission.
The commission had among other recommendations had also suggested reducing the working hours of bar hotels.