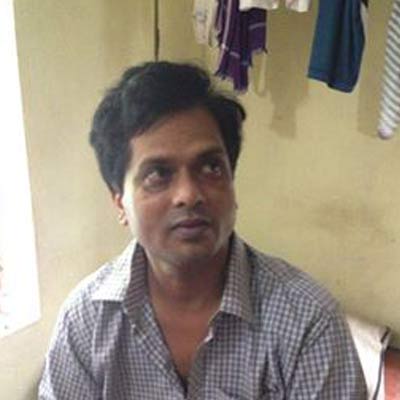 Sabyasachi Panda, Odisha's top Naxal leader, was arrested from the Ganjam district of the state. Sabyasachi Panda is a top Maoist leader who had been on the 'Most Wanted' list of the Odisha police.
Naxal involvement
He is the top commander of armed Naxal groups operating in the state and his involvement has also been detected in operations outside the state like in Maharashtra and Chhattisgarh. He controlled the Naxal activities for several years in virtually the entire south Odisha including Ganjam, Gajapati, Kandhamal, Nayagarh and Rayagada districts. According to the state Chief Minister Naveen Patnaik, Panda was the founder of Bansadhara and Ghumusur Divisions of Odisha State Committee (OSC) and Secretary of Odisha State Organising Committee (OSOC) of CPI (Maoist) till 2012.
Criminal Activities
The top Maoist was wanted in at least 61 criminal cases and was involved in numerous sensational cases like the Nayagarh and R Udayagiri armoury loot, killing of Swami Laxmanananda Saraswati, abduction of two Italian nationals and blowing up of ambulance in Kandhamal besides. Overall involved in killing of 25 security personnel and 34 civilians, the chief minister of Odisha said.
One man, may names
Sabyasachi has many aliases — Sunil, Sarat, Suman, Ankit, Santosh and Buddha at different places and periods.
Political foray
Sabyasachi was with the Communist Party of India (Maoist). But he was expelled from that party after he abducted two Italian nationals - Paulo Bosusco and tourist Claudio Colangelo - in 2012. He went on to form the Odisha Maobadi Party in 2012. Panda had recently formed his own party, the Communist Party of India (Marxist-Leninist-Maoist).
Background
A graduate in Mathematics, Sabyasachi had turned down several proposals to surrender before the police.
Also Read: Most wanted Maoist leader Sabyasachi Panda arrested in Odisha