1) Sale everywhere!
Almost every brand and shop will have a sale on.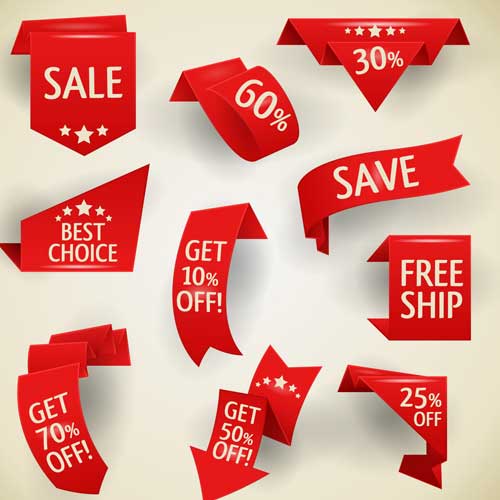 2) Kids bursting crackers from 5am to 1am
Kids can't get enough of firecrackers during Diwali time. Kids get extra energy during this time. Be prepared for firecrackers to be your new alarm clock for a few days.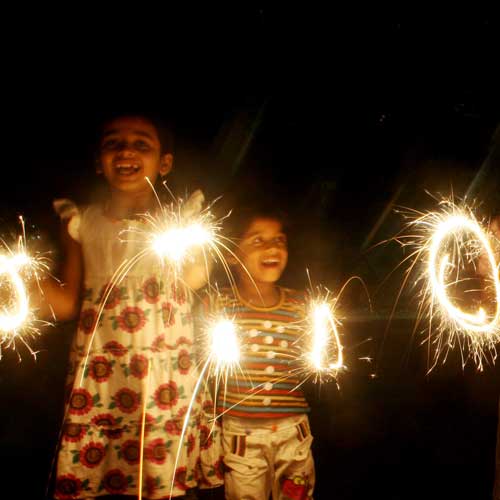 3) Neighbours making and sharing sweets.
Smell of hot oil and delicious sweets fills your society. Neighbours are busy making the yummiest sweets and generously sharing them with you and your fellow neighbours secretly hoping you compliment their awesome cooking skills.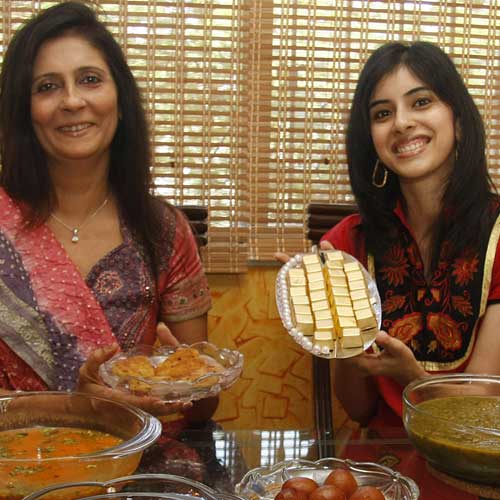 4) Feels like day time even in the night.
No one seems to be sleeping around this time! The sky is filled with lights and crackers. Families get together to celebrate the occasion and a positive vibe reverberates around the city.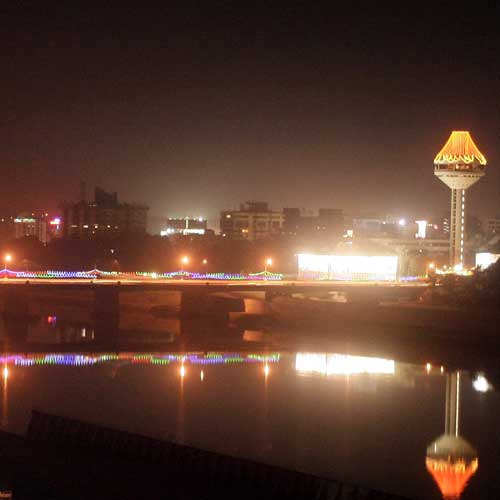 5) You are perennially scared that while walking or riding, someone will start setting up crackers near you.
With no law in place to regulate the bursting of crackers, enthusiasts are often seen bursting them on the roads causing a sense of fear among vehicle users. Even while walking, you really would never know when a firecracker would suddenly burst under your feet.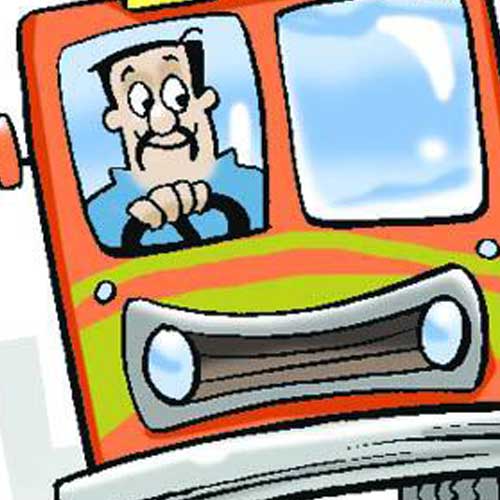 Diwali definitely brings a lot of joy and exuberance in this country. When it all ends, the world suddenly might feel too quiet.