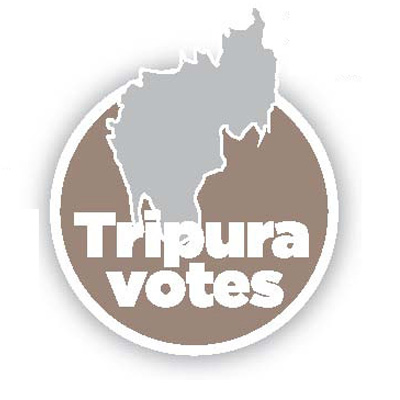 Forty-one% of the 12,46,794 voters exercised their franchise till noon in Tripura West Lok Sabha Constituency on Monday, amid complaints of malfunctioning of EVMs at some places.
Of the two constituencies - Tripura West and Tripura East (ST), election is being held in Tripura West constituency on Monday.
CPI-M state secretary Bijan Dhar said people were enthusiastic about casting their votes.
BJP state unit president Sudhindra Chandra Dasgupta and the party's contestant from the seat said some EVM machines were not working in some polling stations of the capital.
When contacted, election officials said a few EVMs were not working in the beginning in some polling stations but those were either immediately replaced or repaired by the election department.
Polling for the Tripura East (ST) seat will be held on April 12.