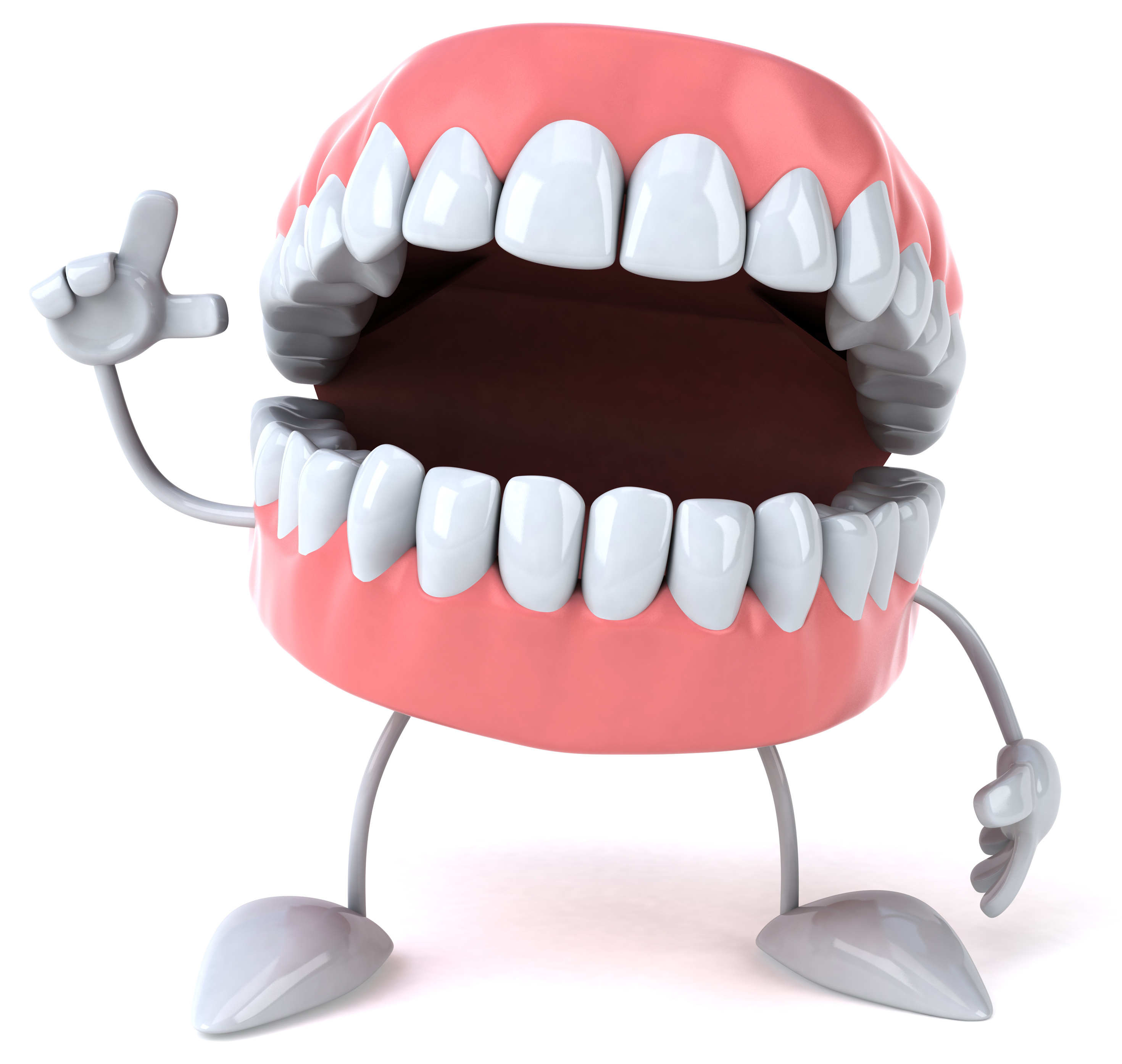 Surgeons at a state-run hospital in South Mumbai have removed 232 "teeth-like structures" from the mouth of a 17-year-old boy, who was suffering from "complex odontoma" condition.
Ashik Gavai, a tenth standard boy from remote village Valsavangi in Buldhana district of Aurangabad, started developing this abnormal condition about four months ago.
According to a doctor from Mumbai's JJ Hospital, the boy's parents first approached a public hospital in Aurangabad, which referred him to JJ Hospital while stating that the boy's condition was out of their medical expertise.
"The patient had a painless swelling on the right side of his lower jaw, which was also not looking good cosmetically. The concerned parents then approached a hospital in Aurangabad who referred the case to us," Dr Sunanda Dhivare, head of JJ hospital's dentistry department, told PTI.
"The X-Ray tests conducted on the patient revealed the presence of teeth-like structures, which were not possible to be removed without conducting a surgery," she said.
"The boy and his parents are from a poor background and they could not even afford to pay the subsidised rates of the operation. We had to, therefore, enrol the boy's name in Rajiv Gandhi Jeevandayee Yojana, so that he could be operated free of cost," Dhivare said.
"Ashik has been admitted in our hospital from the last 10 days and the six-hour-long surgery was successfully conducted on July 21 by the hospital's dental and the ENT departments," Dhivare said.
The boy would be kept under observation for the next 10 days, after which his stitches will be removed, she added.