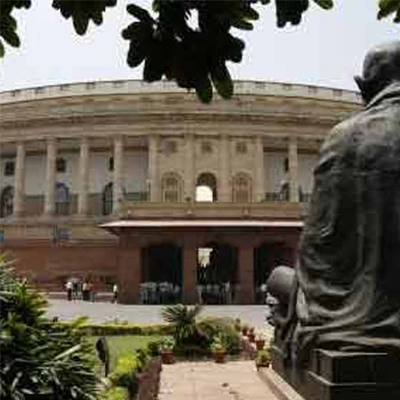 The newly elected 16th Lok Sabha will have the maximum number of MPs who have criminal charges against them. It will also have the maximum number of members who have declared assets that run in crores of rupees.


Image source: Association of Democratic Reforms
According to a survey by the Association of Democratic Reforms (ADR), a civil society group that vies for transparency in Indian politics, 82% of the members are crorepatis. This figure is much higher than in the 2004 and 2009 Lok Sabha parliaments, where the figures were 30% and 58% respectively.
Of these, the BJP has the maximum number of crorepatis—237 out of 281 member. This comes out to be roughly 84% of the party's total members.
The Congress party, on the other hand, has around 80% members who are crorepatis, making the lower house the richest in India's history.

Image source: Association of Democratic Reforms
34% members (186 out of 541 who were analysed) are pressed with criminal charges, out of which 112 are serious cases of murder, attempt to murder, communal disharmony, kidnapping, crimes against women, etc.
The study revealed shocking information that out of the 282 seats won by BJP candidates, around 98 of them have criminal records and out of the 44 seats acquired by Congress party, 8 members have a criminal history.