Gul Panag: Chandigarh has a single parliamentary seat, which covers the entire Union Territory of Chandigarh. AAP's star candidate Gul Panag has been campaigning extensively across India's only planned city holding rallies & reaching campaign venues on her Enfield motorcycle which earned her the tag of "Bullet Rani".
Kapil Sibal: The current Minister for Law & Justice and MP from Chandni Chowk will be seeking re-election of his seat. He was inducted in Manmohan Singh's cabinet & has held 4 portfolios till date.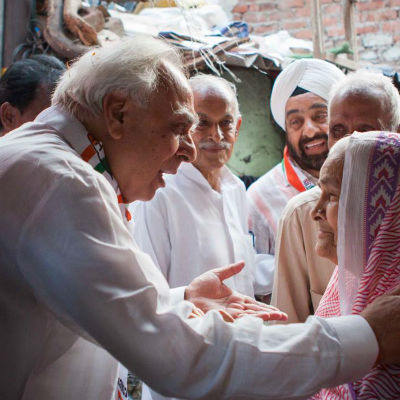 Harsh Vardhan: BJP's Chief Ministerial candidate for the 2013 Delhi Assembly Election & currently MLA from Krishna Nagar will be contesting from Chandni Chowk against Kapil Sibal & AAP's Ashutosh.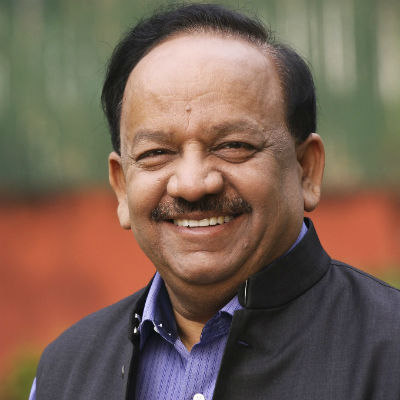 Ajay Makan: Former Union Minister and Congress' communication in-charge is fighting from New Delhi constituency. His major opponent is Ashish Khetan of AAP and Meenakshi Lekhi of BJP.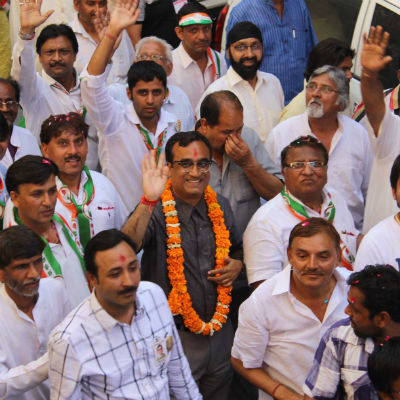 Nitin Gadkari: The former BJP President who was also famous as Maharashtra's PWD minister is contesting from Nagpur. He is pitted against AAP's anti-corruption star Anjali Damania who has accused him of having a business partnership with the NCP & incumbent Congress MP Vilas Muttemwar.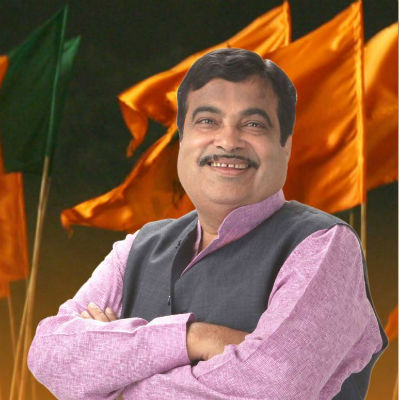 Shashi Tharoor: Initially, a career diplomat at the UN, he is the incumbent Minister of State for Human Resource Development and is seeking re-election from Thiruvananthapuram. He is contesting against O. Rajagopala of the BJP, & CPI(M)'s Bennet Abraham.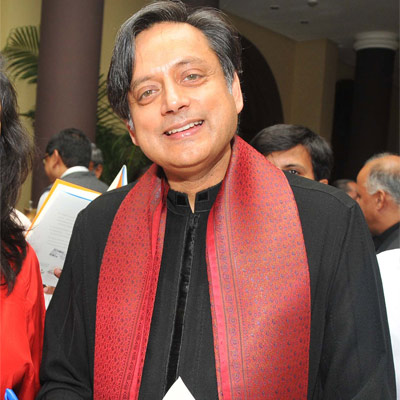 Ashutosh: TV journalist turned AAP candidate is contesting from Delhi's Chandni-Chowk against Congress' Kapil Sibal & BJP's Dr. Harsh Vardhan.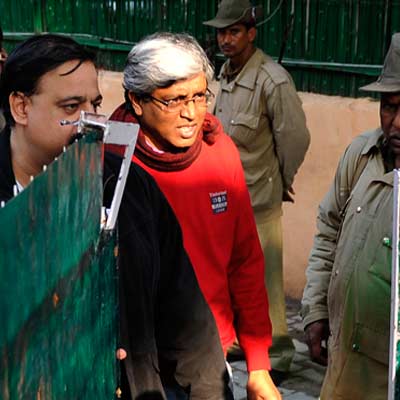 Kamal Nath: He represents the Chhindwara constituency of Madhya Pradesh and is the current Minister of Urban Development. He is seeking re-election from here & is contesting against BJP's Chandra Singh Chaudhary.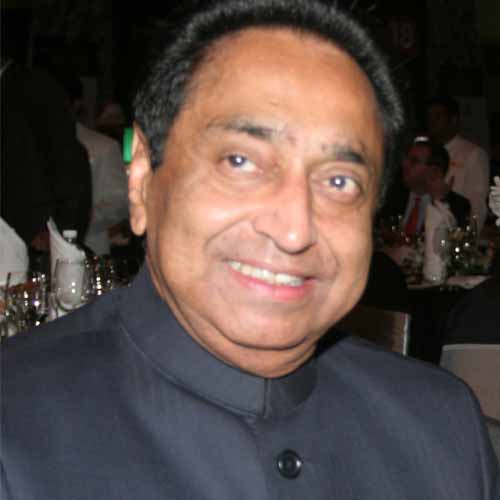 Anjali Damania: Anti- corruption activist & AAP's convener for Maharashtra is contesting this election against BJP's former president Nitin Gadkari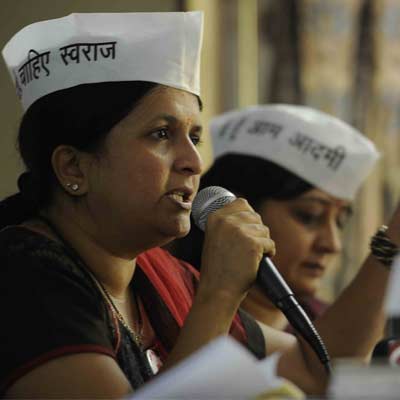 Shazia Ilmi: Former TV journalist for Star News & spokesperson of the AAP is AAP's candidate from Ghaziabad. She is pitted against Raj Babbar of the Congress & VK Singh of the BJP.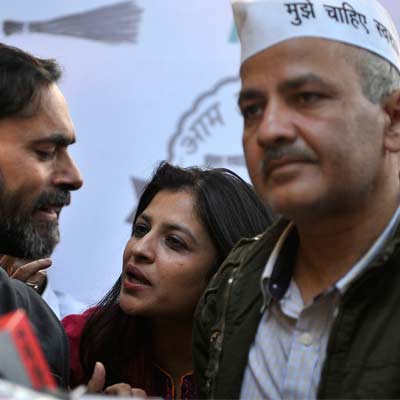 VK Singh: Ex army Chief who went to court against the UPA government over his retirement age joint the BJP & will be contesting for the Ghaziabad seat against AAP's Shazia Ilmi & Congress' Raj Babbar.